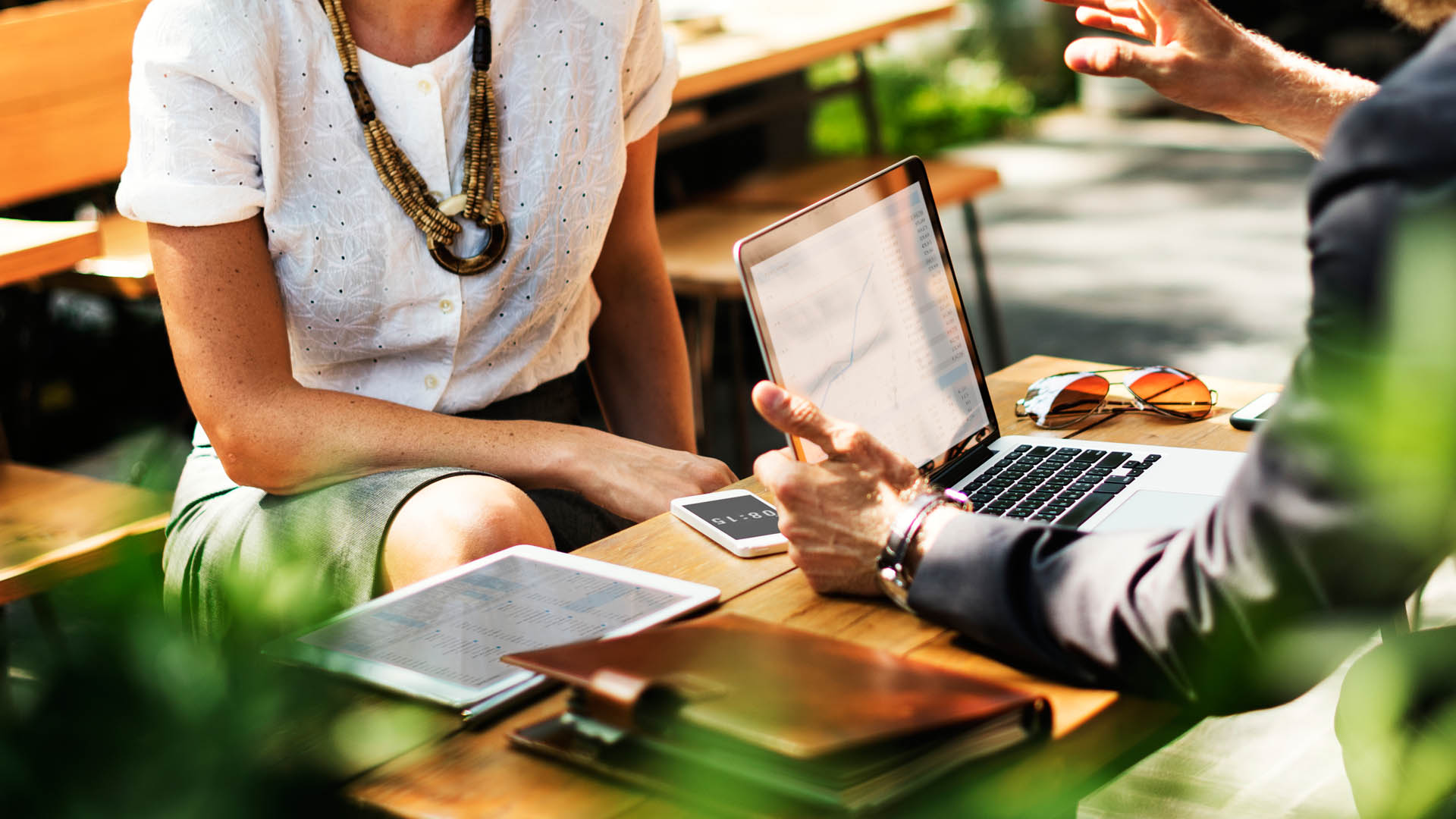 There's no way around the fact that planning is a critical part of business success. Just about every aspect of your operations should be included in your business plan. While that's a concept that most professionals understand, there's an area where many companies fail to plan. That area is the anticipated departure of leaders and it's the reason why succession planning exists. If you have a key member of your team that's planning to retire, a succession plan should be in place at least a full year in advance. There should be a sufficient amount of time to hire and train the replacement.
There are many benefits associated with succession planning. Not only can it prepare you for the departure of a retiree, it can also help if a member of your leadership team dies unexpectedly or is unable to continue working for some reason. It's much like having something like a Key Person Life Insurance Policy that pays a premium when a key employee dies, except for a succession plan provides a strategy for when that person is no longer present in the company for whatever reason. In fact, both life insurance and succession planning should be part of your long-term business strategy. Failure to have either can leave you scrambling down the road. There are no certainties in life and you must always prepare for change when you're managing a business.
An inherent benefit of succession planning is that it forces you to identify leaders in the company that can take on key roles in the future. Middle managers might be poised for executive roles in a few years, depending on their qualifications and achievements. When you start the succession planning process early, you can also build a list of passive job seekers so that you have potential candidates lined up. You should definitely avoid a situation where a C-suite position is vacant, and you don't have anyone to fill that role. As it turns out, succession planning can be a useful tool for retaining good employees. There are other junior leaders with ambitions to grow in the organization. If you consider them for advancement into more senior roles, you'll have a better chance of retention, which is of significant value.
Training and development are another element of succession planning that should be assessed. Sometimes the reason why there are no viable candidates to step into a senior-level position is because the necessary training has not been provided to develop future leaders. While there is certainly on the job training that can prepare employees for advancement, there should also be formal training programs available. That doesn't mean it isn't the responsibility of the employee to seek education and certification for professional growth. It just means you have a better chance of hiring from within if you provide training opportunities. It truly is a way to ensure your business is fully prepare when a key person departs, for whatever reason.